Tata Motors has won an additional two contracts in India to supply 1,180 electric buses to the West Bengal Transport Corporation (WBTC) and 921 electric buses to the Bengaluru Metropolitan Transport Corporation (BMTC).
The contracts have been awarded under the nationwide tender by Convergence Energy Services Limited (CESL) to procure 500 electric buses in India.
To fulfil the contacts, Tata Motors will supply, operate and maintain its 12-metre electric Tata Starbus models.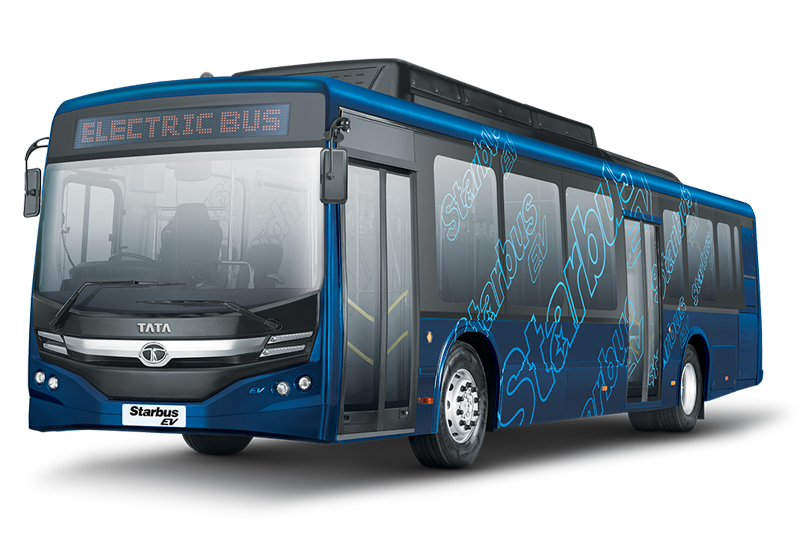 These orders follow Tata Motors's recent contract with the Delhi Transport Corporation (DTC) to supply the city with 1,500 electric buses. Tata Motors has thus received orders for over 3,500 electric buses in Indian in the last 30 days.
"We are delighted that Tata Motors' commitment towards modernising public transportation in India is further strengthened by receiving the prestigious order of electric buses. Tata Motors has been at the forefront of developing smart, modern and energy efficient passenger commercial vehicles, catering to the needs of future mobility."