TEMSA Keeps Expanding Its Electric Vehicle Fleet in Europe
Having taken its first step into the market through the electric vehicle tender won in Buzau, Romania, in recent months, TEMSA also won the tender with its dealership Anadolu Automobil Rom held in Arad.
TEMSA continues to reinforce its power in the European market with the new tender conquests. Clearing the deck for the delivery of four Avenue Electron model electric buses to the city upon the electric bus tender it won in Buzau, Romania, in recent months, Entered with its local dealership, Anadolu Automobil Rom, TEMSA once again surpasses its global competitors in the electric bus tender held by the city of Arad, Romania. Having signed an agreement for a total of 10 electric vehicles, being five units of nine-meter MD9 electriCity and five units of 12-meter Avenue Electron, TEMSA will deliver a total of 14 electric vehicles to the city, along with the tenders won in the last six months,  in 2022.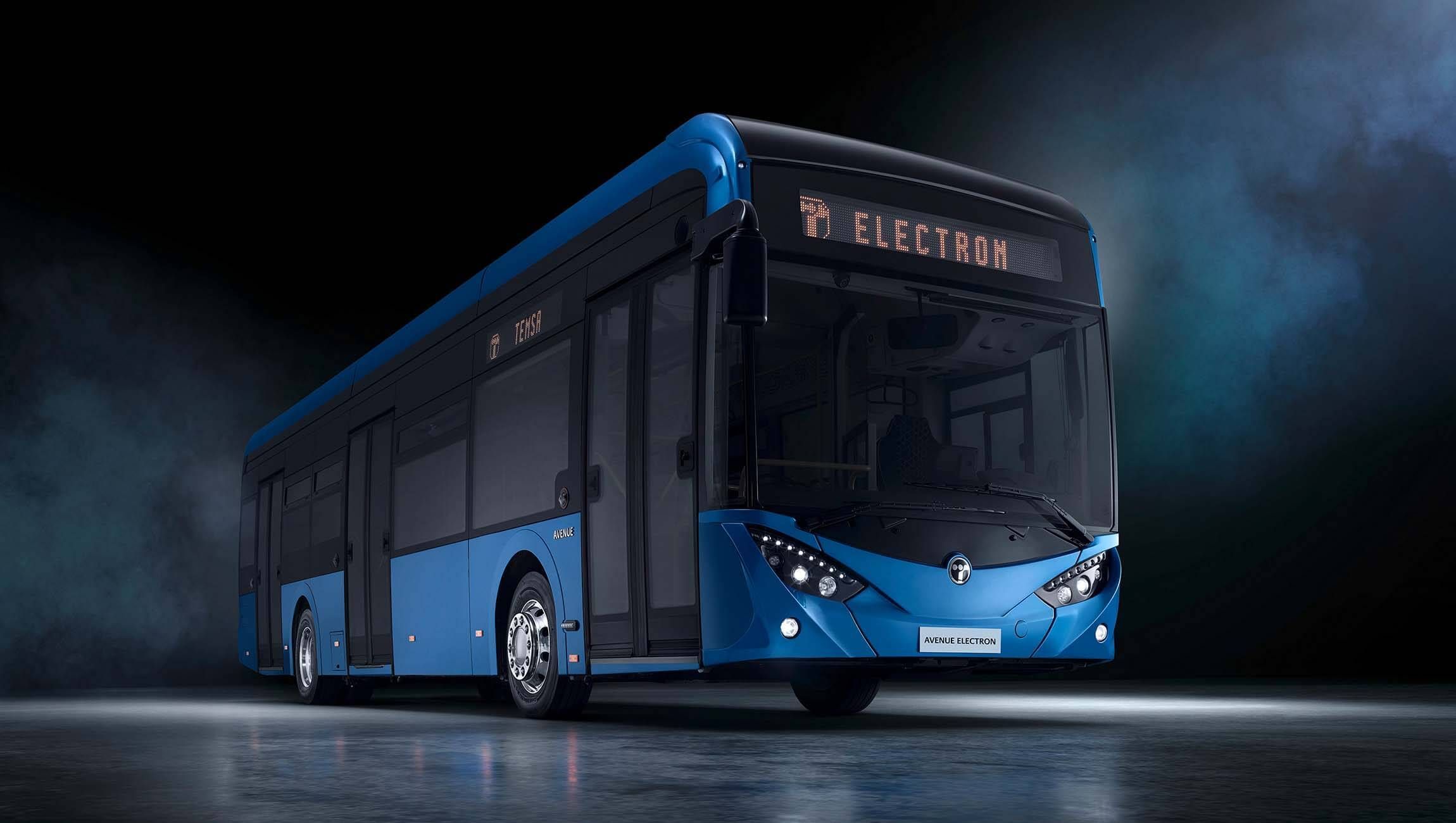 An Example for the 'Smart Cities' Vision
Tolga Kaan Doğancıoğlu, TEMSA CEO, highlighted the fact that TEMSA is becoming an significant influencer concerning electric vehicles in the European market.