Tisséo Collectivités, the transport authority for the greater Toulouse area, has chosen Flowbird's Open Payments solution to enhance the travel experience of its users on its multimodal network.
The Toulouse metropolis comprises two metro lines, two tramways and 135 bus routes serving more than one million inhabitants. More than 122 million tickets were validated in 2020 – one of the most frequented networks in France.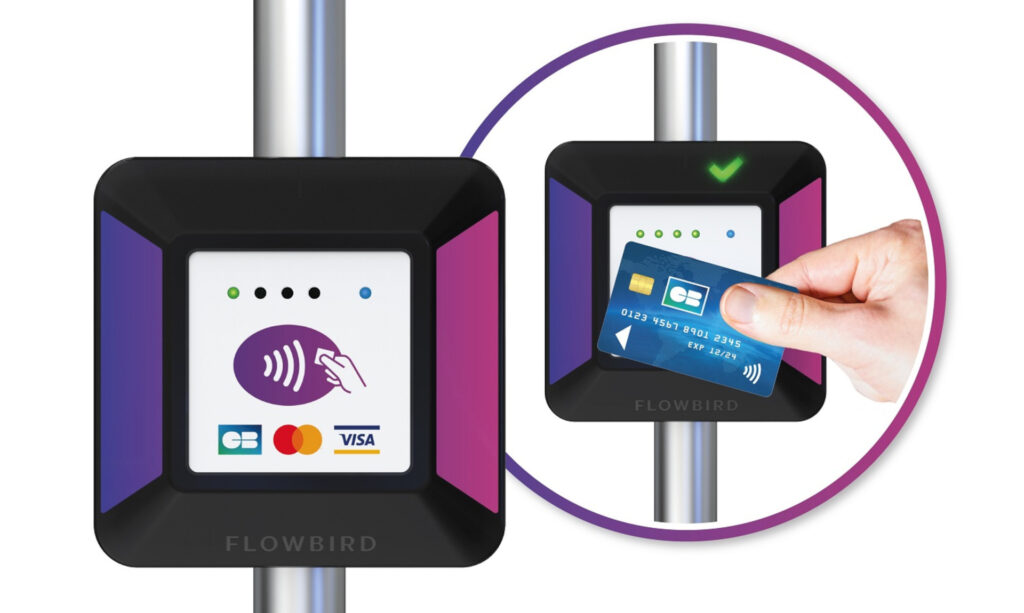 The Flowbird solution will be deployed across the entire Tisséo network from 2023.
Free up Mobility
With the Flowbird system, users will no longer need to go to a ticket office, a ticket machine or buy a ticket onboard – passengers will be able to travel across the network simply by presenting a contactless bank card or smartphone to a validator.
A Fairer and More Flexible Dynamic Pricing System
The Open Payments system automatically applies the best available fare for each journey. Flowbird is the only service provider in France offering fare optimisation and capping on a daily, weekly or monthly basis.
Supporting Sustainability
Open Payments makes journeys easier for users, encouraging modal shift onto public transport in step with the territory's environmental transition policy.
Daniel Baal, Director General of the CIC Bank, a Flowbird Project Partner, commented:
"We are pleased to support the Tisséo network by deploying, in conjunction with Flowbird, this innovative and comprehensive payment solution for all public transport users in the Toulouse metropolitan area. This innovation is all the more important as it contributes to simplifying their daily life and reinforces the attractiveness of sustainable transport modes."
This article was originally published by Flowbird.