The UK government has announced up to 129 million GBP in funding to help local transport authorities deploy additional zero-emission buses.
The Zero Emission Bus Regional Areas (ZEBRA) 2 scheme is open to all local authorities in England outside of London. Priority will be given to applicants who did not receive grants in the previous funding rounds.
In addition, to help those in remote areas, where installing the required infrastructure is more expensive, the government has prioritised the first 25 million GBP of this funding for rural communities.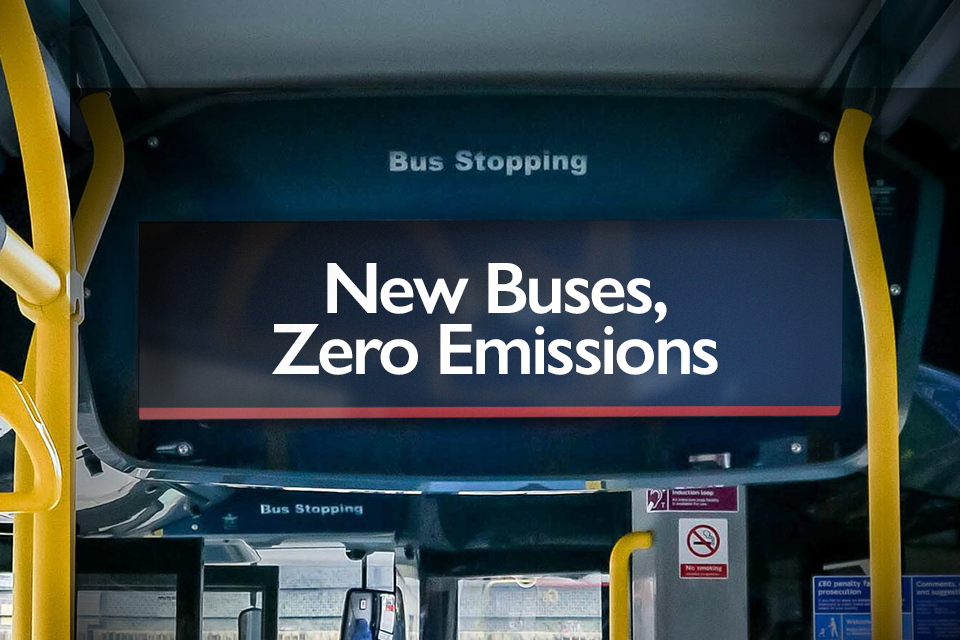 Alongside this funding, the Transport Secretary has also announced the launch of the Net Zero Transport for a Resilient Future Hub, backed by 10 million GBP in funding from the Department for Transport, National Highways, HS2 Ltd, Network Rail and UK Research and Innovation (UKRI).
Newcastle University, Heriot-Watt University, University of Cambridge and University of Glasgow have been awarded this funding to help develop innovative ideas to ensure future transport infrastructure is low-carbon and resilient.
"Today's funding for more zero-emission buses will help decarbonise public transport and grow the economy by keeping our communities connected. We have already reached our initial target of funding at least 4,000 zero emission buses and this additional funding will improve journeys for even more passengers, reaching those in the most remote areas.
"The UK is also cementing its position as a world leader in net zero tech with this new investment into climate resilience. Our Net Zero transport hub will be a centre of academic excellence, helping us keep our transport network resilient into the future."
The second phase of the ZEBRA scheme builds on its first round, which funded 1,300 zero-emission buses.
Since 2020, the government has invested 3.5 billion GBP in improving bus services across the nation. This includes its current 2 GBP single fare cap to help reduce costs for passengers and grow the economy.
"It's been fantastic to be at Alexander Dennis and see how our £129 million investment will impact British bus manufacturing. This brings our total investment in new zero-emission buses to almost £500 million, helping to kick-start a new generation of bus manufacturing in the UK and create good, high-quality jobs from Scarborough to Falkirk.
"We're leading the way by ensuring that Britain can take advantage of high-skill manufacturing while delivering cleaner public transport for passengers across the country."