Golden Dragon has delivered 30 8-metre electric buses to Bermuda, providing the first electric buses purchased by the government.
The electric buses have been designed with narrower body structures to improve their manoeuvrability on the island's narrow roads. They have also undergone cathode electrophoresis treatment to ensure they are highly resistant to rust and corrosion.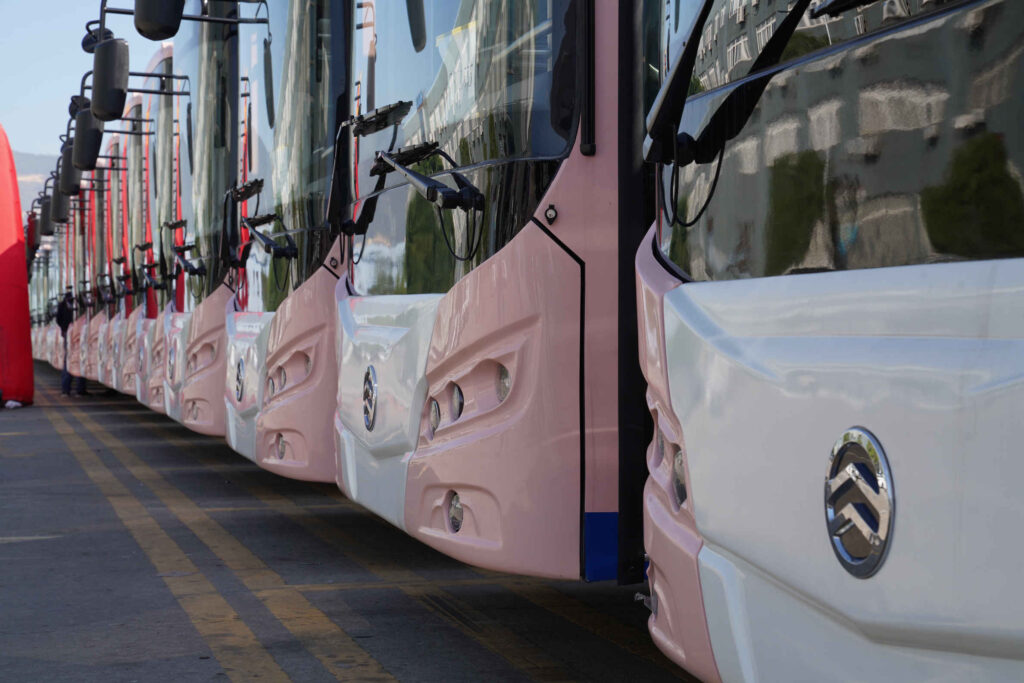 The new vehicles feature an integrated dashboard, an ergonomically designed driver's seat, and electronically controlled rear-view mirrors.
Golden Dragon has also fitted the electric buses with advanced air-conditioning systems to efficiently cool each bus despite Bermuda's warm weather conditions. Furthermore, due to the high levels of airborne salinity on the island country, the buses have been designed with corrosion-resistant floors.
The electric buses are powered by CATL batteries that enable a fully loaded bus to drive at least 150 kilometres continuously on a full charge. The vehicles will be used on Bermuda's 11 bus routes that are each about 3.2 kilometres one-way.
The 8-metre electric buses have built-in power recharging posts and will be recharged at night. Each bus can be fully recharged within three hours.