Nobina has awarded a contract to Ebusco for the supply of 19 zero-emission Ebusco 3.0 12-metre buses, which will be delivered in 2023.
The Ebusco 3.0 buses will be used by public transport authority Midttrafik for passenger services in and around Horsens, Denmark.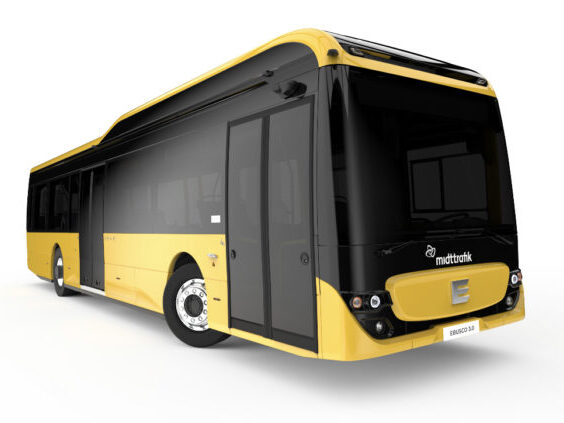 In June 2022, Midttrafik contracted Nobina, the largest public transport operator in the Nordic region, to operate bus services in the city of Horsens.
"Scandinavian countries have shown interest in our electric buses right from the start of Ebusco. We look forward to intensifying our cooperation with our repeat customer Nobina in Denmark and the rest of the Nordic region."
This order for 19 Ebusco 3.0 buses builds upon previous contracts between Ebusco and Nobina, bringing the number of Ebusco buses in Nobina's fleet to a total of 100. Once the new vehicles enter service, 20 percent of Nobina's fleet will be zero emission.
"Nobina is looking forward to receive the first batch of Ebusco 3.0 buses manufactured in Deurne, Netherlands, complementing the growing fleet of Ebusco-buses of Nobina."