Ebusco has been awarded a contract to supply Svealandstrafiken in Sweden with 23 18-metre Ebusco 3.0 electric buses.
The new electric buses will be delivered to Svealandstrafiken in the second half of 2023. They will be used in Västmanland and Örebro Län, where Svealandstrafiken is responsible for bus services carrying more than 65,000 daily passengers.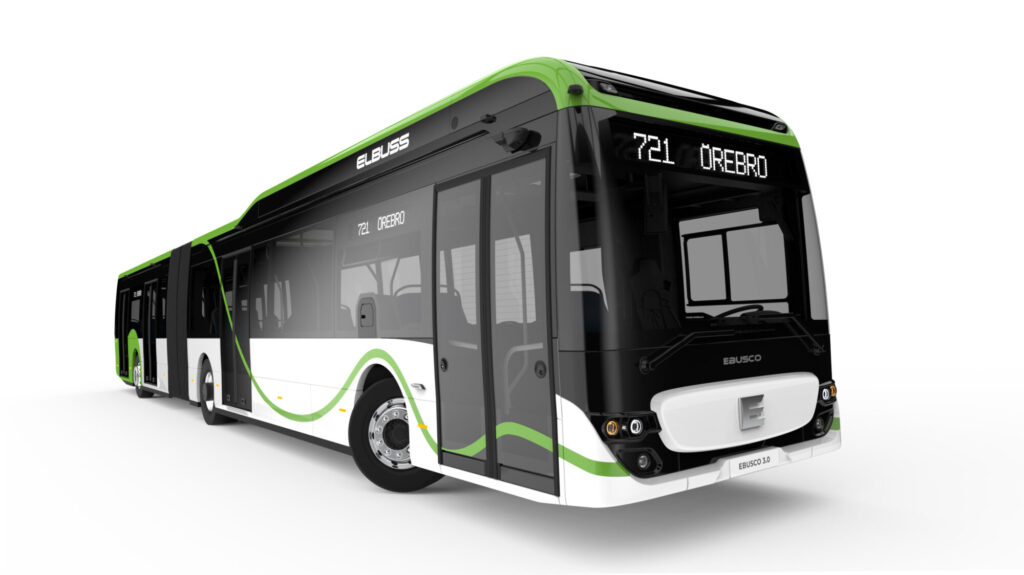 "We are very excited to expand our footprint in the Scandics. Earlier this year we hired Jonas Helsner as our dedicated Sales Director in the Nordics. This order in Sweden is a perfect next step within our expansion strategy. We are looking forward to serve our new customer in a new country directly with our revolutionary Ebusco 3.0 and are looking forward to further support the expected growth of zero emission buses and associated EV solutions in Sweden."
This is Ebusco's first contract in Sweden, increasing the number of countries using Ebusco buses to eight.