FlixBus is continuing to expand its UK network by launching new and additional services between Glasgow, Edinburgh, Leeds, Sheffield and London.
On 25 July, FlixBus launched a new daily service between Glasgow and London through long-term partner McGill's. This new route will stop at Edinburgh, Leeds and Sheffield.
With this launch FlixBus is providing a new transport option between England and Scotland in time for the Edinburgh Fringe Festival from 5 and 29 August 2022.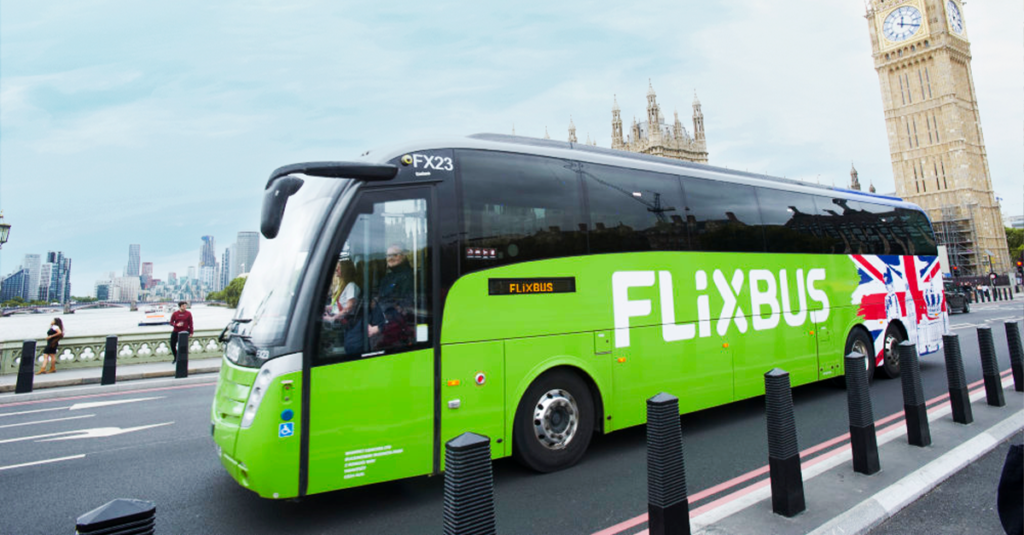 Colin Napier, Group Operations Director at McGill's said:
"We can see a strong appetite for sustainable travel to and from Scotland, so we're excited to ramp up our offering in partnership with FlixBus and serve more passengers than ever before."
In addition, FlixBus has announced a new partnership with TS Travels Group, which is the first Leeds-based operator to join the FlixBus network.
This partnership will add additional capacity for FlixBus passengers travelling from London to Leeds.
Andreas Schorling, Managing Director of FlixBus UK said:
"The need for reliable transport options has never been clearer, so we're delighted to be welcoming TS Travels Group as a long-term bus partner, to keep Britain moving."
This growth further expands FlixBus's rapid expansion in the UK and advances the company's aim to transform the UK coach market using digital solutions that optimise network planning.
As UK passengers continue to be disrupted by airport delays and rail strikes, FlixBus is presenting itself as a stress-free and economical alternative.
FlixBus UK Managing Director Andreas Schorling said:
"While airports and airlines cancel flights, we're adding even more journeys on our reliable, eco-friendly network to ensure everyone can enjoy staycations, day trips and visit loved ones this summer without breaking the bank."