Flowbird Group has announced the appointment of David Thompson as Managing Director of Flowbird Transport Intelligence (UK).  David takes over from Owen Griffith, who is taking on a new role focused on business strategy and growth.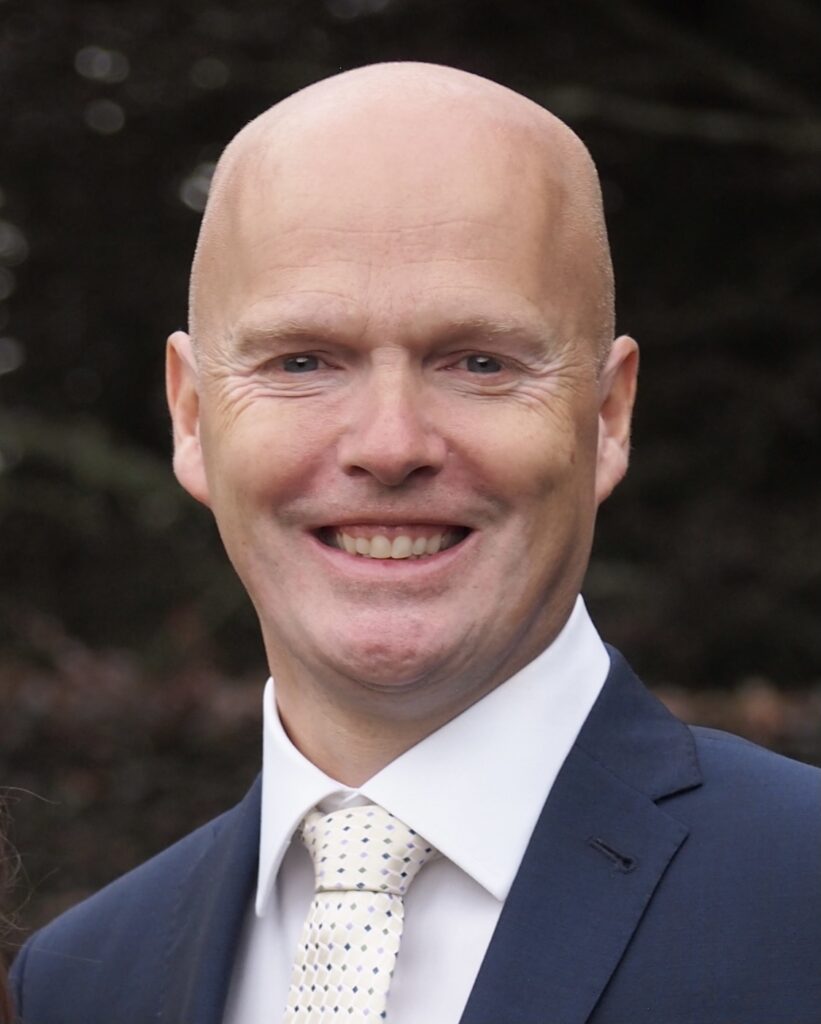 David joined Flowbird in 2002 and has been General Manager of the Company's APAC Region based in Australia since 2009.
Bertrand Barthélemy, President, Flowbird Group, commented:
"David takes over the leadership of our UK-based transport operations at a time of significant opportunity in the mobility landscape, as authorities and operators look to transform how they meet the needs of citizens through the greater integration of transport services and payments.
"His experience and expertise will be invaluable as we bring forward our vision for integrated and sustainable mobility. We are also delighted that Owen Griffith will continue to support the Group."
David Thompson commented:
"I am very much looking forward to leading the company
during such an exciting time in the transport sector. Our simple approach to delivering today's complex fares and payments solutions ensures we meet customer expectations and can adapt to changing technology and market requirements. Our focus is on serving transport authorities, operators and passengers through our expertise in mass transit fares and payments, along with integrated solutions such as Account Based Ticketing and Mobility as a Service."
This article was originally published by Flowbird.