Kinetic has secured an agreement to acquire bus operating company O'Driscoll Coaches.
The family-owned company operates ten government contracted services in Tasmania, including school bus and general access services between Hobart and Derwent Valley. In total, O'Driscoll operates 33 buses across 3 depots. The company's 42 employees will all be offered continued employment at Kinetic, the company said.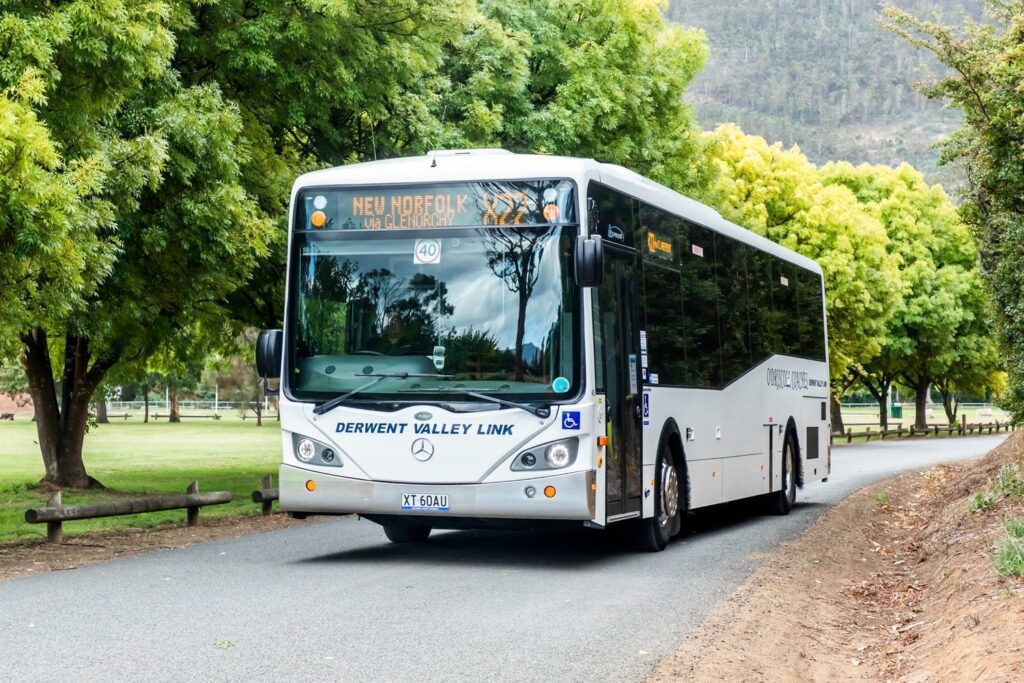 Following this acquisition, Kinetic will operate 252 buses in south-east Tasmania.
In 2018 Kinetic launched the SkyBus at Hobart Airport. Since then, the company has added Redline Coaches, MerseyLink, Saintys and East Tamar to its network, making Kinetic the largest privately-owned government contractor in the Australian state.
Kinetic has planned a capital investment programme of around 10 million AUD over the next year and a half. This money will go towards improving Kinetic's Hobart depot, upgrading the transit centre in Hobart and relocating the transit centre in Launceston. It will also pay for new vehicle livery and staff uniforms.
Michael Sewards, Co-CEO, Kinetic, said:
"Buses will play an essential role in Tasmania's public transport network and tourism industry now and into the future and as key economic precincts continue to grow, the demand for reliable, safe, clean and green buses services will only increase."
The transaction is expected to complete in February.