Transport for London (TfL) has secured additional funding from the Mayor, enabling it to reassess substantial cuts to the London bus network, it has said.
TfL's finances were severely impacted by the pandemic, causing it to rely on a series of short-term government funding deals. As part of these deals, the government required TfL to make savings equivalent to four percent of the bus network, leading to proposed cuts to nearly 70 bus routes.
However, the Mayor of London has now identified around 25 million GBP in additional funding for TfL each year. This is in addition to a 500 million GBP City Hall financing facility.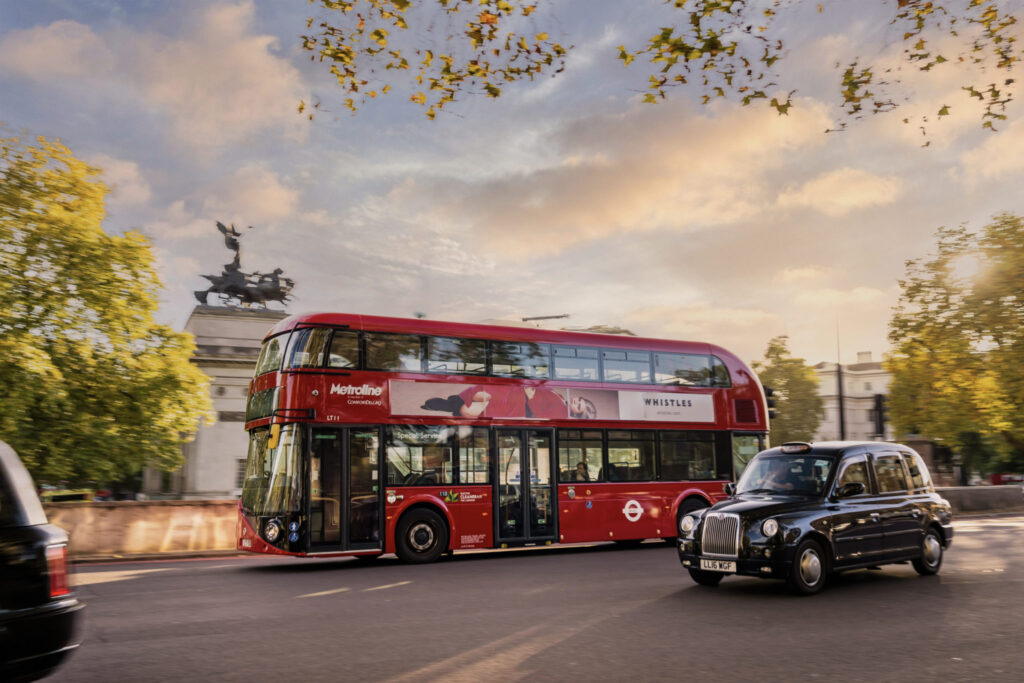 "I was furious on behalf of Londoners that TfL was having to consider reducing the bus network due to conditions attached by the Government to the funding deal. The strength of feeling across the capital was clear to me, and I was adamant that I would explore every avenue available to me to save as many buses as possible.
"This will mean tough decisions elsewhere, but I am very pleased that the vast majority of bus routes proposed to be cut due to the Government's funding conditions can now be saved. TfL has looked carefully at the small amount of routes still affected in order to reduce the impact on passengers as much as possible.
"Buses sit at the heart of the capital's transport network and have a key role to play as we continue building a better, greener and fairer city for all Londoners."
Despite this additional funding, TfL will still go ahead with 22 percent of proposed service changes. It said that these had been selected to impact areas with numerous alternative public transport options.
"This new funding, alongside our detailed analysis of the extensive consultation feedback and emerging travel patterns, has allowed us to significantly reduce the scope of the changes.
"The proposals that we will be taking forward are those that have a minimal impact on Londoners, as they are areas with much higher provision of buses than there is demand.
"Buses have a vital role to play in a sustainable and growing London. We have been able to protect investment in our zero emission bus fleet, ensuring we are supporting the capital's economic recovery and encouraging people to make environmentally friendly travel choices."
Although ridership has fallen on some bus routes in central and inner London, TfL believes that this is likely due to improved walking and cycling facilities and the opening of the Elizabeth Line.
Regardless, TfL recognises that an improved bus network has the potential to further reduce dependancy on private cars. It has thus set out a long-term vision in its Bus Action Plan to provide an attractive, sustainable bus service for all Londoners.