Volvo Buses has signed an agreement with MCV for the manufacture of bus bodies for its city and intercity buses.
MCV (Manufacturing Commercial Vehicles) is headquartered in Cairo, Egypt, and supplies commercial vehicles worldwide. Under this agreement, it will now manufacture bodies for the Volvo 7900 Electric and Volvo 7900 Electric Artic. At a later date, it will also produce bodies for an electric bus for intercity traffic.
Production is scheduled to start in 2024, and the first electric buses with chassis from Volvo and bodies from MCV will be on the market in 2025.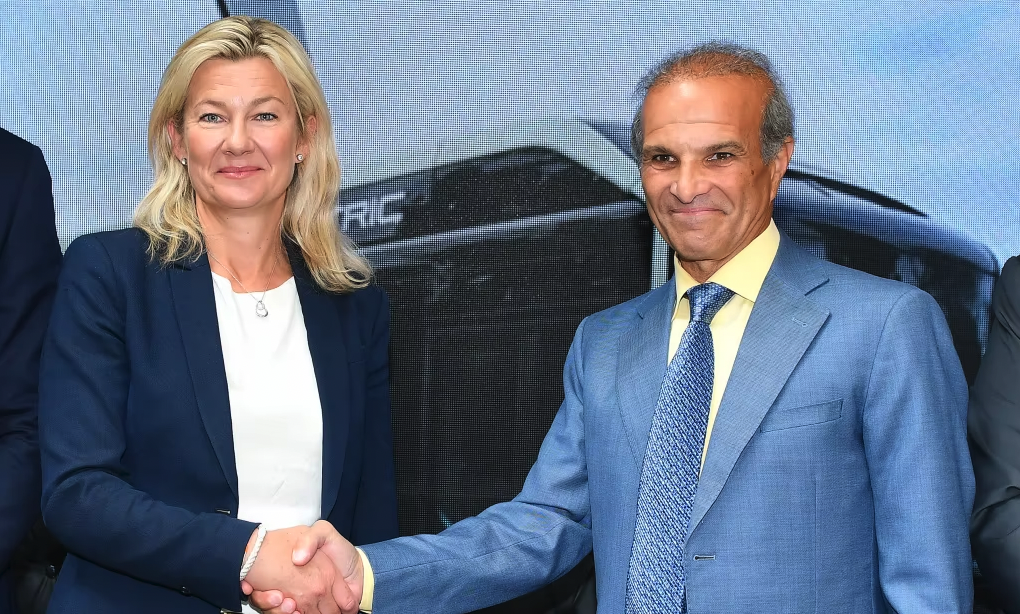 This agreement is part of Volvo Buses' new business model in Europe, for which it will no longer produce its own bus bodies.
"By completing the agreement with MCV, they can now manufacture our bodies so that we can offer customers in Europe a complete range of Volvo's city and intercity buses in the premium segment. MCV is a perfect partner with the skills and capacity to meet the high demands of our European customers.
"Our business model means that we have close collaboration with some of the world's leading bodybuilders, which allows us to combine our expertise in each area. It improves our ability to develop and adapt solutions to meet customers' needs now and into the future."
Under this new business model, Volvo Buses will continue to be the point of contact for customers requiring spare parts and services.