Solaris Bus & Coach has been contracted by municipal transport authority, Zarząd Transportu Miejskiego (ZTM) to supply an Urbino 12 hydrogen bus in Lublin, Poland.
This will make Lublin the second Polish city following Konin to deploy a hydrogen bus in its fleet.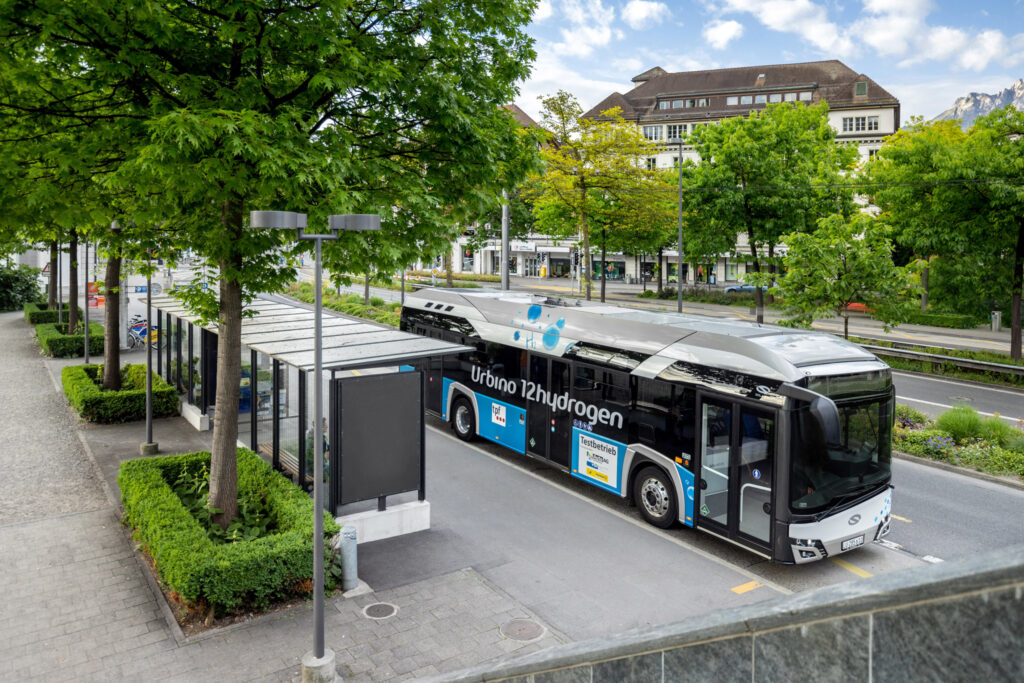 In line with the agreement, the hydrogen bus will be delivered to ZTM by September 2023 and will be operated by Miejskie Przedsiębiorstwo Komunikacyjne (MPK).
"Lublin is thus joining a select group of European towns and cities that are setting new benchmarks for planning and managing bus fleets. Our long-standing collaboration makes us proud. We will be very happy to be a partner of ZTM Lublin's in deploying hydrogen technology."
The hydrogen bus will be able to carry 85 passengers, with 29 seated. It will be equipped with a passenger counting system, a video surveillance system, air conditioning, a ticket vending machine, an air disinfection system and USB charging ports.
The fuel will be stored as a gas in roof-mounted tanks. The vehicle will also be fitted with a battery that can be charged with an external mobile charger, as well as from the hydrogen fuel cell.
Solaris has supplied almost 200 vehicles to Lublin since 1996, including those with diesel and electric drives.