Swedish manufacturer, Scania has announced plans to restructure its bus and coach business and cease body production for Scania bus chassis at its plant in Słupsk, Poland.
This move aims to enable Scania to "provide customers with competitive and sustainable mobility solutions and secure profitable growth in a changing market environment."
Despite ceasing bus body production in Słupsk, the company will continue to offer customers complete buses and coaches through partnerships with bodybuilders.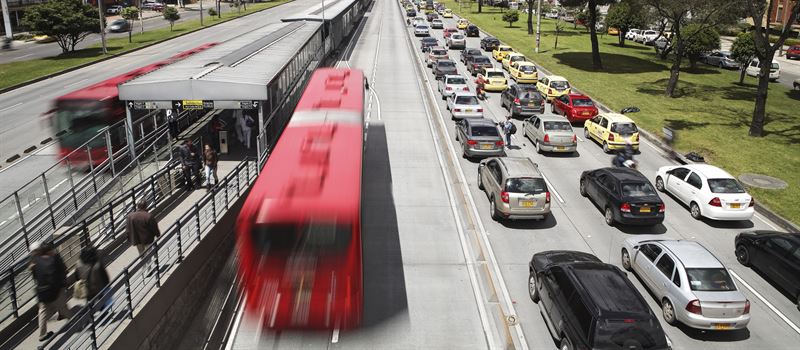 This announcement follows a similar decision made by Volvo earlier this year to close its bodybuilding factory in Wroclaw, Poland.
These closures follow the negative impact of the pandemic on the bus and coach market.
Scania also states that the market has been impacted by increased competition, while upcoming legislation and a focus on sustainability requires significant investment in new technology.
"We are convinced that the bus and coach business will continue to be an important part of Scania's offering going forward, but we need an updated strategy that enables us to deliver on our customer promise and secures a profitable business globally.
"By using Scania's experience and wide range of powertrain options, we will provide our customers complete solutions including service, financing, charging solutions, and intelligent transport systems."
To better meet market requirements and customer needs, Scania's bus and coach business will be restructured to improve speed and flexibility.
The company will continue to manufacture rear and front engine chassis with multiple powertrain options, but it will discontinue production of the Scania Citywide, Scania Interlink, and Low floor chassis.
Body production at Słupsk will gradually cease by the first quarter of 2024.
"The majority of Scania's bus and coach business has always been in cooperation with bodybuilders where a high service level and a strong global presence has been achieved with local setups. This successful approach will be further developed, now in even closer collaboration with our bodybuilders and partners to offer our customers complete solutions."