Solaris Bus & Coach has signed a contract to supply its 2000th electric bus, demonstrating the growing number of operators transitioning to an electric fleet.
In 2012, only 15 electric buses were rolled out in European cities, whereas in 2021, every fourth newly registered bus in Western Europe was electric.
As part of this shift, Solaris has received orders for 2,000 zero-emission electric Urbino buses from operators in over 140 towns and cities in 21 European countries. Over 1,300 of these vehicles have already been delivered, while an additional 700 are set to be manufactured in the coming year.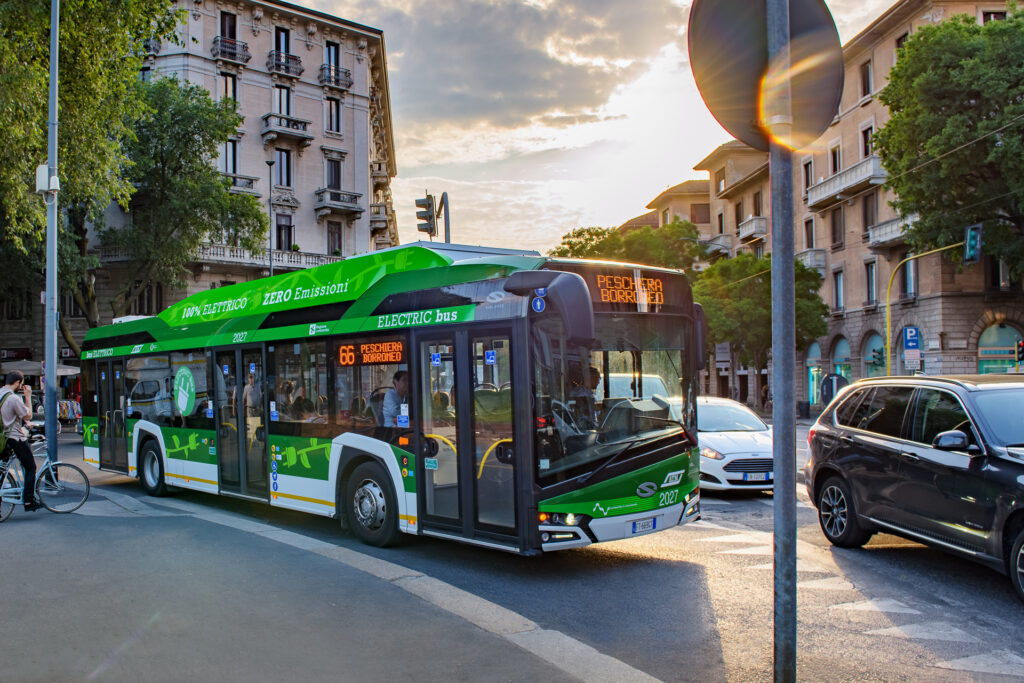 "We have invested in e-mobility for a long time: we have been designing new models of e-buses, developing electric drive technologies and supporting initiatives aimed at transitioning to zero-emission transport. From the very beginning we have emphasised that this is the right direction for the development of modern urban transport systems.
"Today, electric buses made by Solaris are part and parcel of the everyday life of residents in over 100 European towns and cities, and this makes us extremely proud. We are grateful for each and every one of these 2,000 orders, and we would also like to thank our employees for the work they put into designing, manufacturing and servicing the vehicles."
Solaris unveiled its first electric model, the 8.9-metre Urbino in 2011. The manufacturer has since developed a 12 and 18-metre version, as well as the bi-articulated Urbino 24. In addition, the Urbino 15 LE electric was launched in 2019 as Solaris's first intercity electric bus, and the Urbino 9 LE electric was unveiled in 2021.
Among the benefits of electric buses are that they are quieter than ICE vehicles and that they produce no emissions at the tailpipe, creating a less unpleasant impact on people around them.