Transitioning to Electric Buses Successfully: Stratio to Present New Real-Time Predictive Fleet Maintenance Solution for EVs at 2022 IT-TRANS Conference
Stratio, the leading predictive fleet maintenance platform, announces its presence at the 2022 IT-TRANS Conference and Exhibition in Karlsruhe, Germany (10-12th May, 2022). At the event, Rune Prytz, Head of Research at Stratio, will present the findings of the Battery Cortex Project on predictive battery analytics for Electric Vehicles (EVs), conducted in partnership with the University of Halmstad, a leading research body in the field of Information Technology and Innovation Sciences.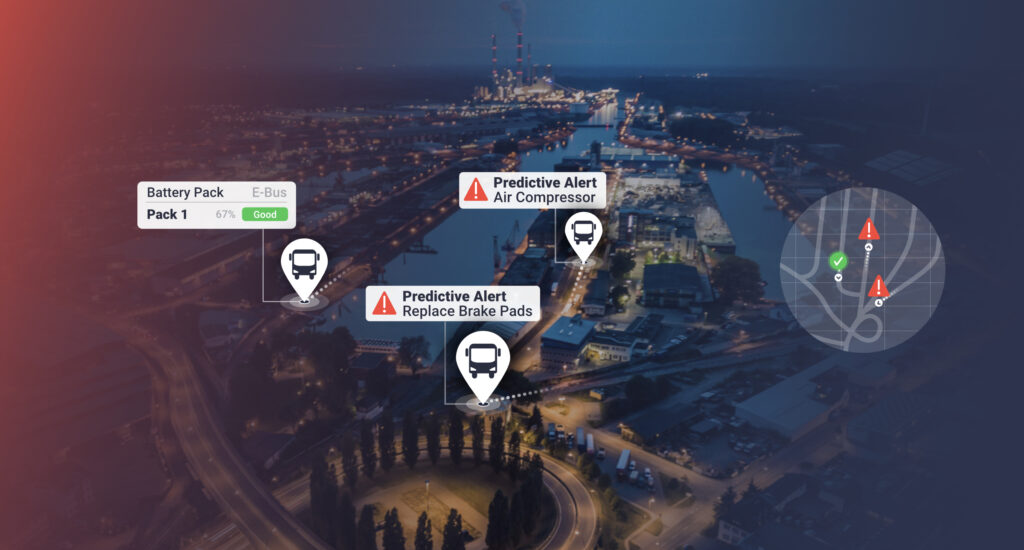 With zero-emission bus sales forecasted to rise by 83% on the global market by 2040, and with the EU's climate plan to reduce gas emission by at least 55% by 2030, having a cost effective strategy to transition to electric vehicles is paramount for today's urban bus fleet operators.
Prytz said:
"Batteries account for 40% of the total cost of electric buses, therefore their performance determines the lifespan and cost of ownership of the vehicles.
"For this reason, we directed our efforts to solving the three problems that currently exist with EV batteries: the monitoring of internal faults, battery life optimisation, and predicting future battery capacity."
At IT-TRANS, Rune Prytz will cover how the Stratio state-of-the-art predictive fleet maintenance platform for EVs solves those problems by providing urban bus fleet operators with the following insights:
EV battery assessment: analysis of State of Health (SOH), maximum capacity and remaining useful life prediction
Real-time information on the vehicle: access vehicles remotely to receive actionable information on issues and malfunctions in real-time.
Detailed fault information: visualise a full history of occurrences at any time with detailed repair information
The panel, titled "Transitioning to Electric Buses Successfully" will take place at 15:30 CET on Tuesday the 10th of May,  in Hall 1 of the exhibition floor.
Stratio will be located at booth X20 in the dm-arena hall.
This article was originally published by Stratio.