The Toronto Transit Commission (TTC) and PowerON Energy Solutions have unveiled 10 newly commissioned, battery-electric bus charging pantographs at Birchmount Garage.
This system is the first phase of a 20-year agreement between the TTC and Ontario Power Generation subsidiary, PowerON Energy Solutions to support the electrification of Toronto's bus fleet.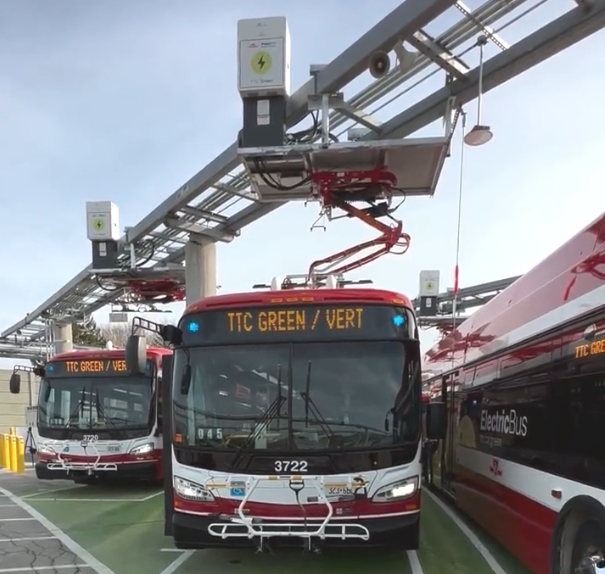 "Ontario's clean electricity grid is ready to support the electrification of public transit, the transportation sector and beyond. I'm pleased that Ontario Power Generation subsidiary, PowerON, has led the installation of this state-of-the-art charging technology that will help the City of Toronto reduce emissions and deliver a greener, healthier public transportation system, getting people to work, school and home."
Under the agreement, PowerON is designing, building and operating the charging infrastructure to electrify TTC's fleet and facilities.
This will facilitate TTC's mission to transition its bus fleet to 100 zero-tailpipe-emissions by 2040 or sooner.
"PowerON provides innovative charging solutions so municipalities and others can green their fleets. The Birchmount Garage system sets the stage for broader transit electrification in Toronto and beyond."
Following this progress, the government of Canada and TTC have also announced a joint investment of 700 million CAD to purchase 340 zero-emission buses and 248 bus chargers.