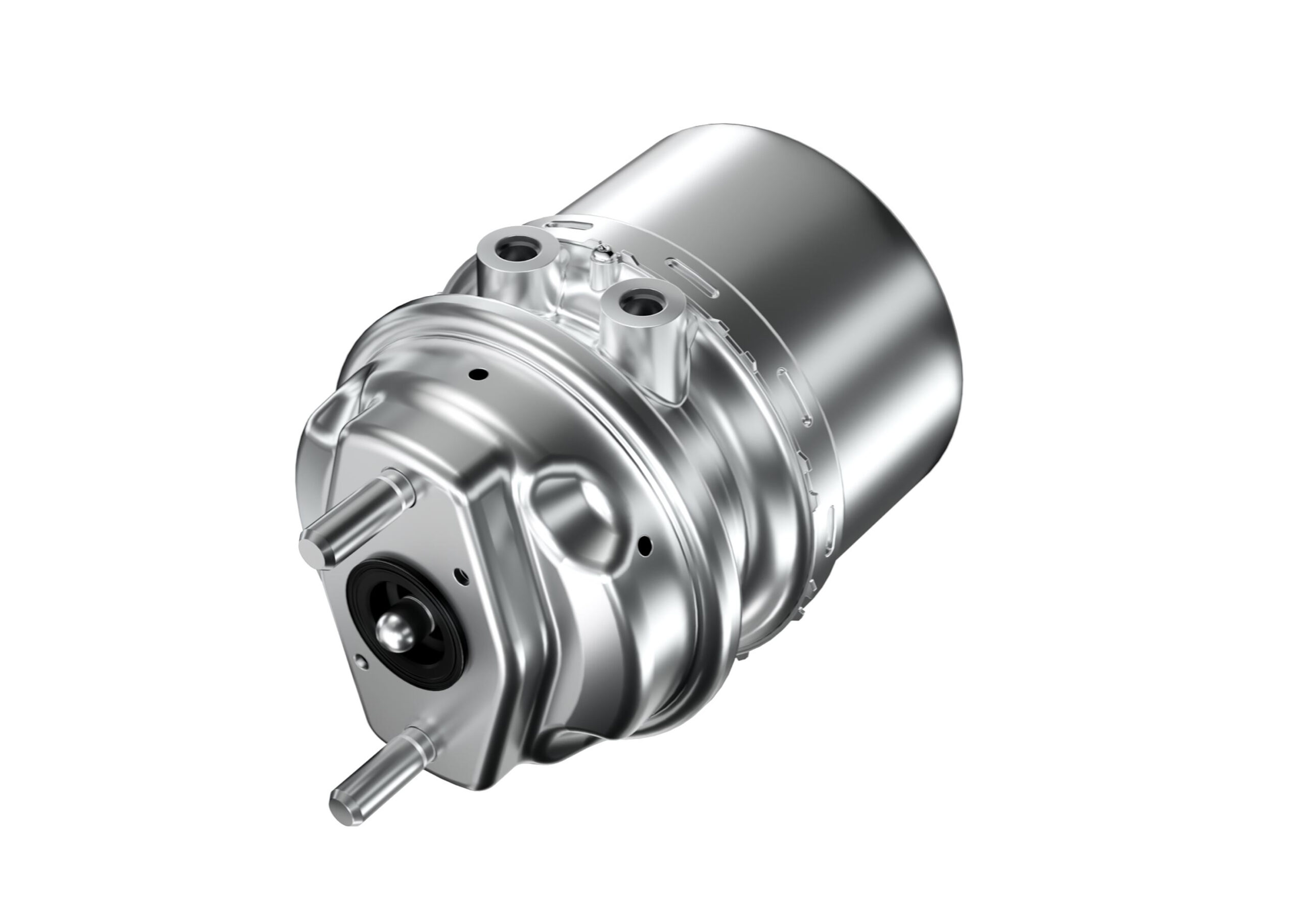 © ZF Friedrichshafen AG
Providing value-added differentiation for OEMs world-wide, ZF's brake chamber range with innovative platform approach supports all types of trucks, buses and trailers. The redesign builds on WABCO's proven brake actuation technology with a rigorous focus on design-to-cost. Offering OEMs significant cost savings, the platform enables economies of scale through standardization. This includes a reduction of variants by up to 27% and by up to 23% fewer parts as well as associated maintenance cost savings. Requiring less space and offering greater mounting flexibility, component sizes and weights have also been lowered. Further maximizing cost effectiveness, the enhanced quality and robustness of the technology helps improve reliability and contributes to optimized vehicle uptime.
This article was originally published by ZF Friedrichshafen AG.