The nation's 4th largest fleet of transportation companies partners with Icomera for onboard connectivity and elevated passenger experience.
All Aboard America! Holdings (AAAHI) is the fourth largest, transportation company in the United States, consisting of six companies delivering daily service in California, Arizona, New Mexico, Colorado, Louisiana, Mississippi, and Texas.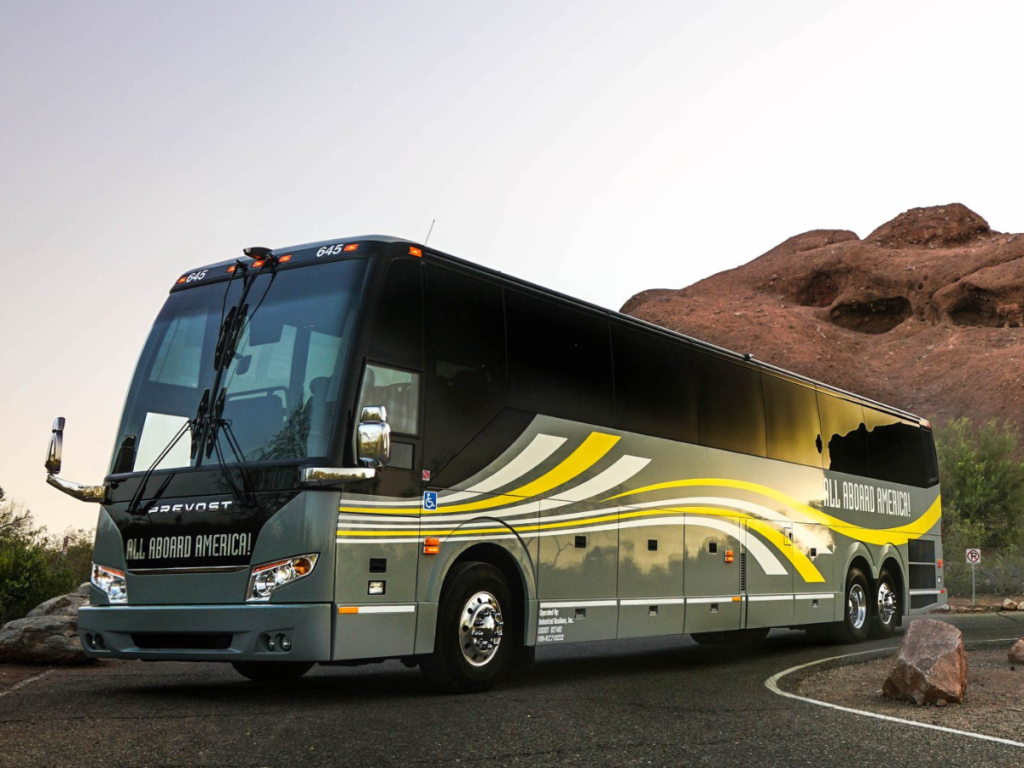 Annually, the combined group of companies serves nearly 2,000 clients, covers more than 20,000,000 miles, and transports over 5 million passengers for corporate, school, and commuter travel needs.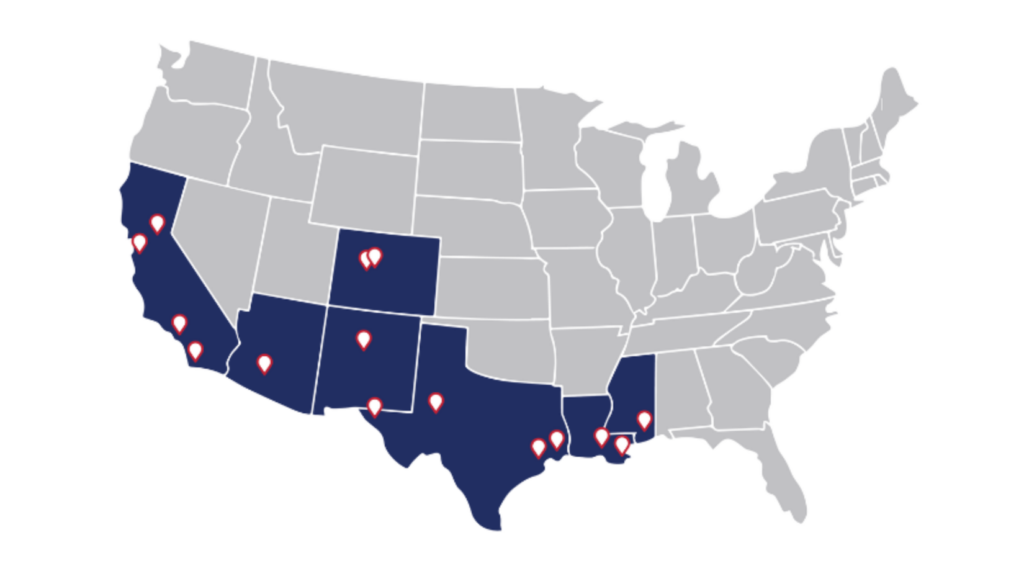 A technology assessment conducted in 2021 revealed that each AAAHI company's fleet was equipped with different onboard technology, operating at varying performance levels.
AAAHI set about finding a standard solution, capable of satisfying all travel purposes and providing a consistent passenger experience, regardless of the vehicle type or operating company.
Each fleet allocated a member of the Information Technology team to provide input on preferred technology specifications and passenger experience expectations. To meet the standards of a luxury fleet of coaches, Icomera was selected as the onboard technology partner for operator and passenger Wi-Fi.
Passengers onboard the following fleets can now enjoy a reliable onboard connection: All Aboard America! in the Southwest, Ace Express Coaches in Colorado, Hotard Coaches in Louisiana and the Gulf Coast, LuxBus America in California, SunDiego in Southern California, and First Class Transportation in Texas.
The opportunity to stay connected and increase productivity while traveling is helping make long-distance travel usage more attractive. Passengers can communicate with friends and family via social media, shop online, and catch up with the latest news.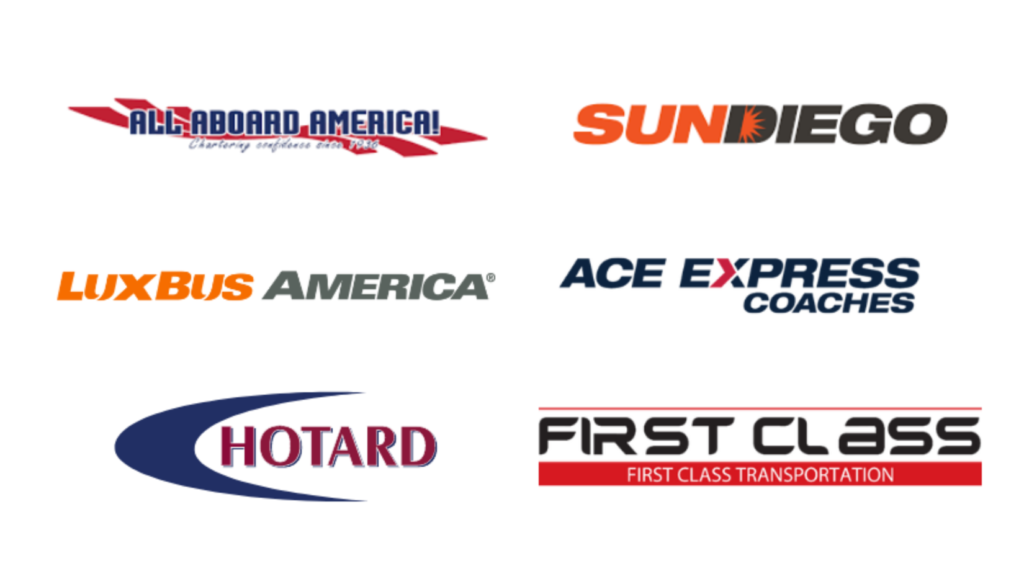 Testing, configuration, and installations began in April 2022 and continue to take place as the travel industry recovers from the previous two years of limited travel due to the COVID-19 pandemic.
With over 500 buses on the road today, more than 120 motorcoaches are equipped with the highest-quality onboard connectivity for the road market.
Eric Peterson, Director of Creative Development at Lux Bus America, said:
"Working with Icomera has been a painless transition. The team has been very helpful throughout the whole process. Managing numerous orders for six companies can be tedious, but the transition has been seamless."
Terry Kin, Chief Information Officer at AAAHI, said:
"It was irritating to work with Wi-Fi platforms that were intermittent and unreliable. When customers were frustrated, our team members were frustrated. The Icomera platform will be a big improvement for the experience on board our coaches."
The Icomera ICR-2 router leverages Icomera's two decades of connectivity experience to deliver a high bandwidth connected vehicle, capable of supporting passenger Wi-Fi and light virtual applications, such as telematics, and basic infotainment meeting the most exacting requirements for transportation vehicles today and well into the future.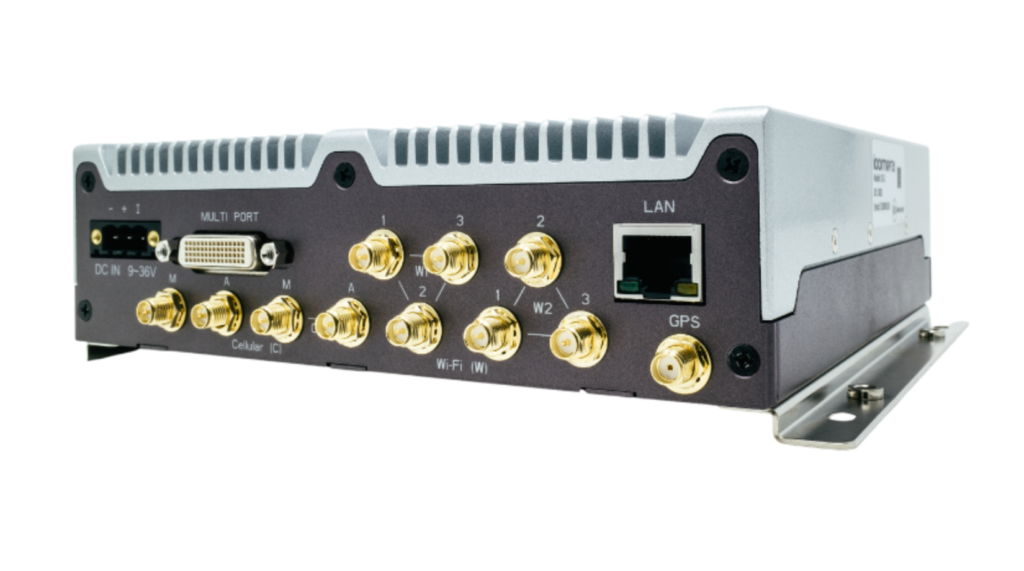 Icomera has been serving the motorcoach industry since 2008. Today, we are thrilled to be partnering with the All Aboard America! Holdings companies to enhance the passenger experience across the nation.
This article was originally published by Icomera.