Kinetic's first two battery electric buses have begun operations in Melbourne, Australia.
The new electric buses have been launched as part of the Victoria State Government's plan for all new public buses to be zero emissions from 2025. Over the next three years, an average of one electric bus per month will be rolled out across Melbourne to form a fleet of 36 fully electric buses.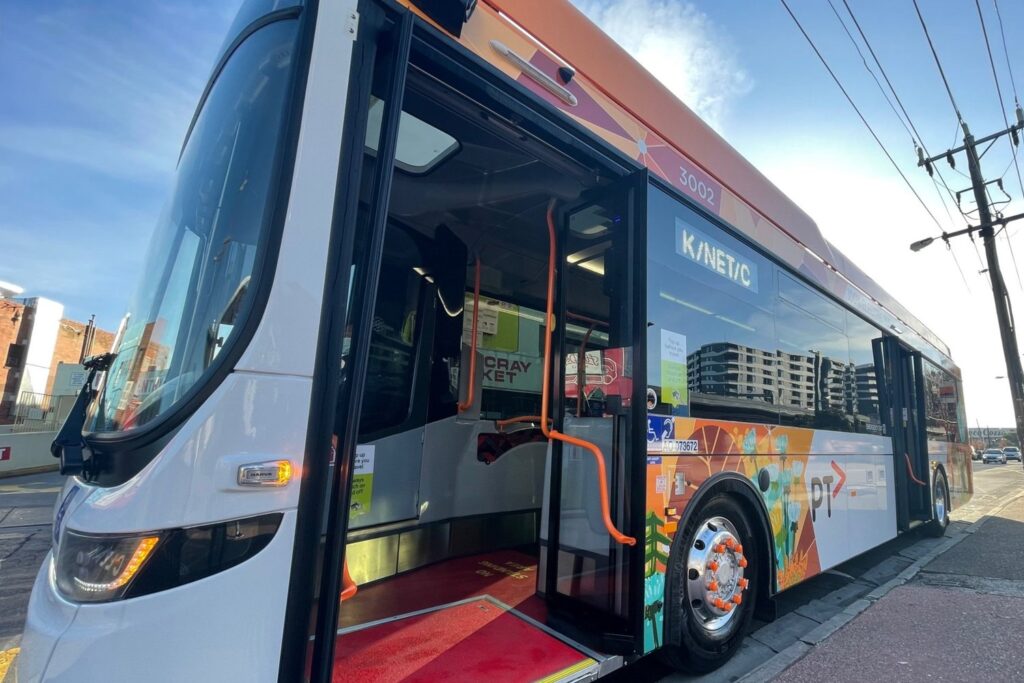 "The introduction of our first two electric buses is an exciting step in our journey to deliver a safer, cleaner and greener bus service for all Victorians. Every time we introduce an electric bus, we remove a diesel one, and that's a great outcome. We're doing it here in Melbourne, and right across Australia and New Zealand. To us it's an evolution, not a revolution, and we're simply getting on with it. We're proud to support the Victorian Government's transition to zero-emissions transport and we hope it's an incentive for Victorians to get out of their cars and onto our buses which are better for local communities and the environment."
Creating a greener fleet is part of Victoria's Bus Plan to develop a modern and reliable network that attracts more passengers, with the new, greener buses critical to the Labor Government's stated goal of achieving net zero emissions by 2050.
"We will continue working closely with our public transport operators, like Kinetic, to deliver these zero-emissions buses which will also provide passengers with quieter and more comfortable journeys."
Earlier this year, Kinetic opened Australia's first 100 percent electric bus depot in Queensland, which will house up to 14 electric buses.