It's no secret that the bus and motorcoach industry continues to emerge from the shadow of the Covid-19 pandemic.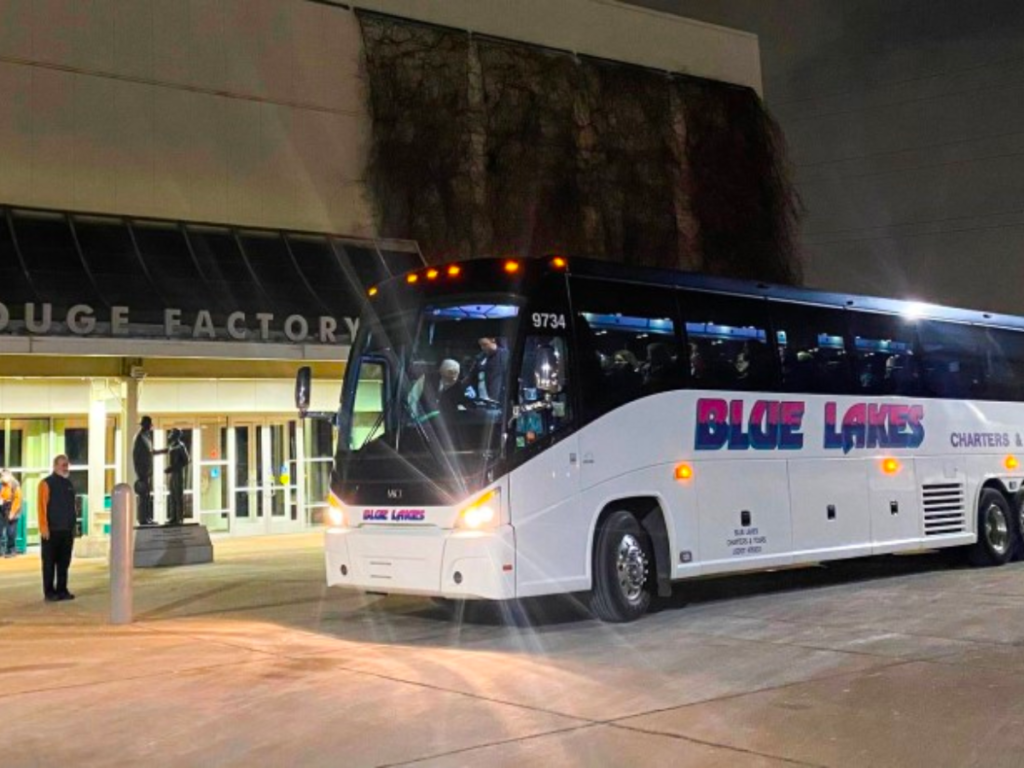 According to the American Bus Association 2020 Motorcoach Census report, the motorcoach industry suffered an 82.6% loss in business in 2020, improving only moderately to a 62% loss in 2021 as Covid slowed. Meeting in person in Detroit demonstrated how far the industry has come in the last three years, and we are on a path back to an optimistic travel mindset.
Earlier this year, I had the chance to attend the Maintenance & Safety Forum held in Detroit by the invitation-only network, International Motorcoach Group (IMG), identifying opportunities for progress and taking pride in making meaningful change a reality.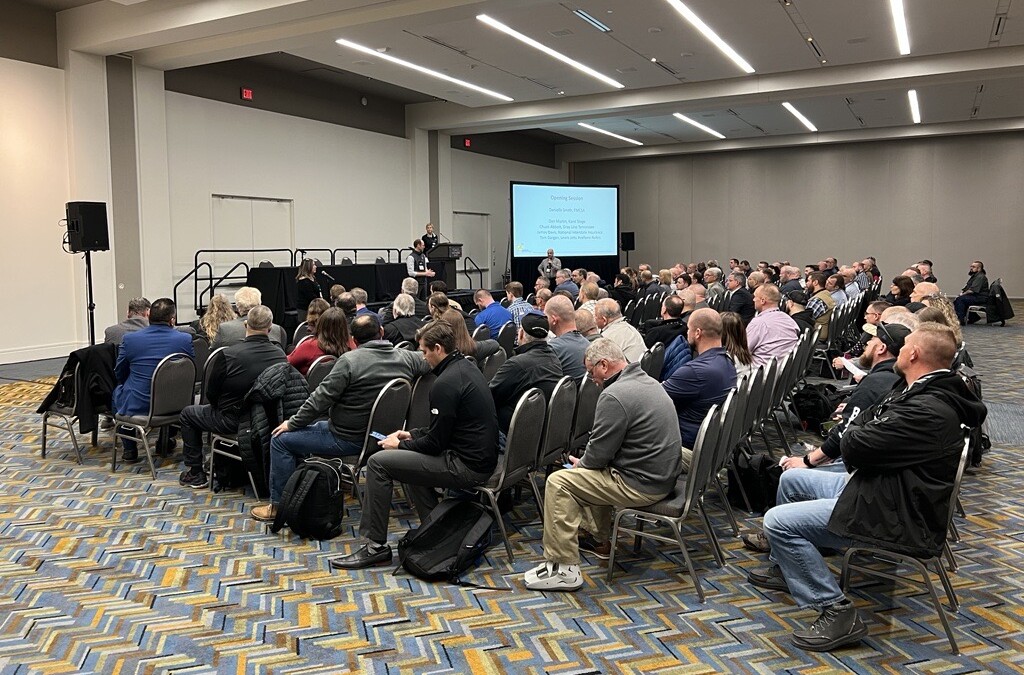 I walked away with a few insights; here are six factors that will determine how this highly dynamic industry grows and succeeds in 2023 and beyond.
1. Travel demand will return — if we can catch up on staffing.
Business is trending in the right direction. According to the Chaddick Institute annual Intercity Bus Report, bus traffic should reach 80% of pre-pandemic levels in 2023, driven by an increase in gasoline prices. With inflation top of mind, more Americans will consider the efficiency of traveling by bus rather than by personal car. But staffing remains a significant obstacle to reaching these goals. The industry needs to find drivers to capture this increase in demand, and we will have to explore different, creative strategies to boost hiring.
2. The market is becoming more competitive — and more complicated.
The current economic conditions are helping to drive customer demand, but that trend isn't taking place in a vacuum. Inflation has led many operators to raise prices, and there is a limit to what customers will be willing and able to pay. Motorcoach operators need to strike a careful balance while operating a profitable business without reducing demand. These price adjustments will lead to increased competition among operators; those that come out on top will be in a very strong position as the economy continues to recover.
3. The passenger mindset is evolving – remain vigilant.
The perception of safety on passenger transport is as important as ever. Nowadays, surveillance equipment is becoming a standard on buses and motorcoaches considering the relatively minor expense that could pay huge dividends when it comes to passenger peace-of-mind and concrete proof in the event of a situation.
4. Technology keeps us current – and drives efficiency.
Technology is also playing a key role in the changing legal landscape. When incidents do occur, operators are finding it beneficial to monitor onboard activity using a variety of sensors to prevent and disprove fraudulent claims, avoid unnecessary claim payouts, and reduce their insurance premiums by having accurate and reliable evidence when they need it most. Real-time monitoring, the prevention of vandalism, theft, violence, and the ability to react quickly in medical emergencies will save money and reduce service disruptions. Additionally, operators have been able to lower the amount of downtime sustained as a result of manually monitoring asset health and delayed repairs to units which have stopped working.
5. Staffing remains a challenge – ushering in a new era for recruitment…
Our biggest challenge as an industry is staffing, and we need to change our mindset to solve it. We should never not be hiring as an industry, and we cannot afford to discriminate. Operators should aim to hire the best people they can, regardless of age – or any other factor. Some companies have chosen to divert their marketing dollars towards recruitment, recognizing that increased customer demand doesn't matter if they don't have the drivers to serve them. We need to widen our hiring pool and provide opportunities to grow — that could mean maintaining a fleet of smaller vehicles to train entry-level drivers before they graduate to larger vehicles. No idea is off the table as we address this fundamental issue.
6. Putting collaboration over competition – working for the benefit of all.
I believe that a unified effort within our industry is the key to unlocking potential and creating something spectacular. By combining legal resources, enacting sensible regulations, practicing safety measures, and forming new best practices in maintenance, we can further expand our industry through collaboration. The IMG provides an excellent precedent for collaboration through cooperation between entities in the same sector with similar principles.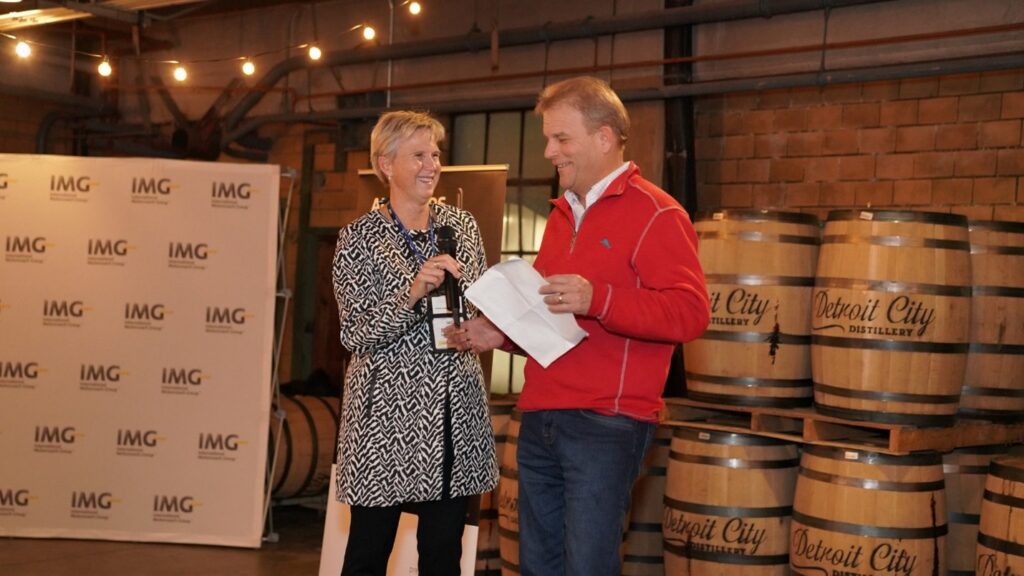 "By collaborating and working together, the IMG network can navigate the consistently changing and sometimes challenging business environment. Bringing together some of the very best operational minds in the business, IMG finds that there are many creative solutions that may not exist when a company does not have a network to support them. We see business returning and growing; costs increasing and staffing remains a challenge. A lot of good news for the industry as we recover, however, IMG continues to discuss and take notice of pricing tolerance, technological advancements around safety and efficiencies and most importantly continuing to focus on customer service excellence."
All in all, IMG's strategy for collaboration is a model that other organizations should strive to emulate. By sharing our resources, learning from one another, and developing safety protocols, we can create a stronger and more vibrant marketplace.
Furthermore, collaboration reminds us that success is found when we come together with a shared purpose and vision. Although competition has its merits, collective action will bring us the greatest rewards in the long term. In the end, if there's one lesson to learn from this story, it's that unity breeds progress.
This article was originally published by Icomera.