CAF Group's Solaris Bus & Coach has been selected to supply hybrid, electric and compressed natural gas (CNG) buses to four cities in Spain: Torrevieja, Elche, Burgos and Martorell.
Most recently, the Torrevieja City Council has purchased 32 zero and low-tailpipe-emission buses from Solaris. This order consists of six electric buses and 26 hybrid-powered units, all of which will be delivered throughout 2023.
This order follows three additional developments for Solaris in Spain over the past few weeks.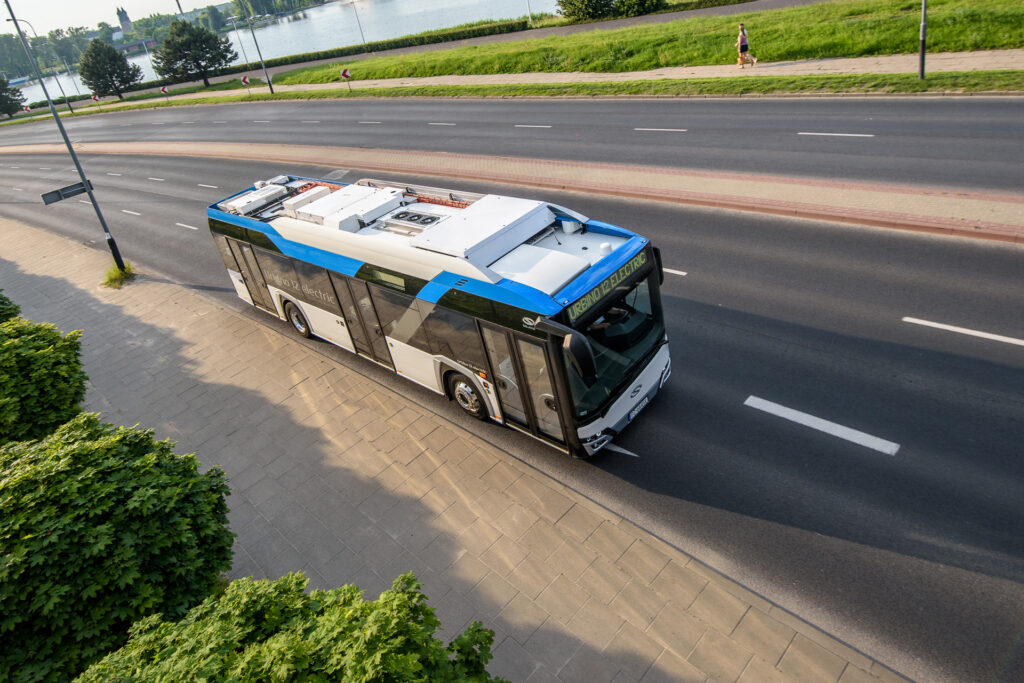 Elche in Alicante has unveiled 17 recently purchased Solaris Urbino hybrid buses, meaning half of its fleet of city buses are now hybrid vehicles. These units will soon be joined by a further 8 new electric Solaris buses, which are scheduled to arrive in Elche in the second quarter of 2023.
In addition, EMT Burgos has purchased five Urbino CNG buses, three of which are 12-metres long, while two are 18-metre articulated units. These buses will add to a fleet of five similar vehicles delivered in 2020.
Finally, the Catalan town of Martorell has ordered two Solaris Urbino 8.9 LE electric buses. This model is equipped with batteries that can be charged using low-power charging via a plug-in connector or with a fast pantograph charger.
More than 500 CAF Group buses are now operating throughout Spain, three quarters of which are zero or low-direct-emission buses.
This figure is set to increase over the coming months, with deliveries scheduled for cities such as Madrid, Barcelona, Fuenlabrada and Palma de Mallorca.